Top 20 Indoor Activities To Do While Tripping
Published : December 11th, 2017
Categories : Default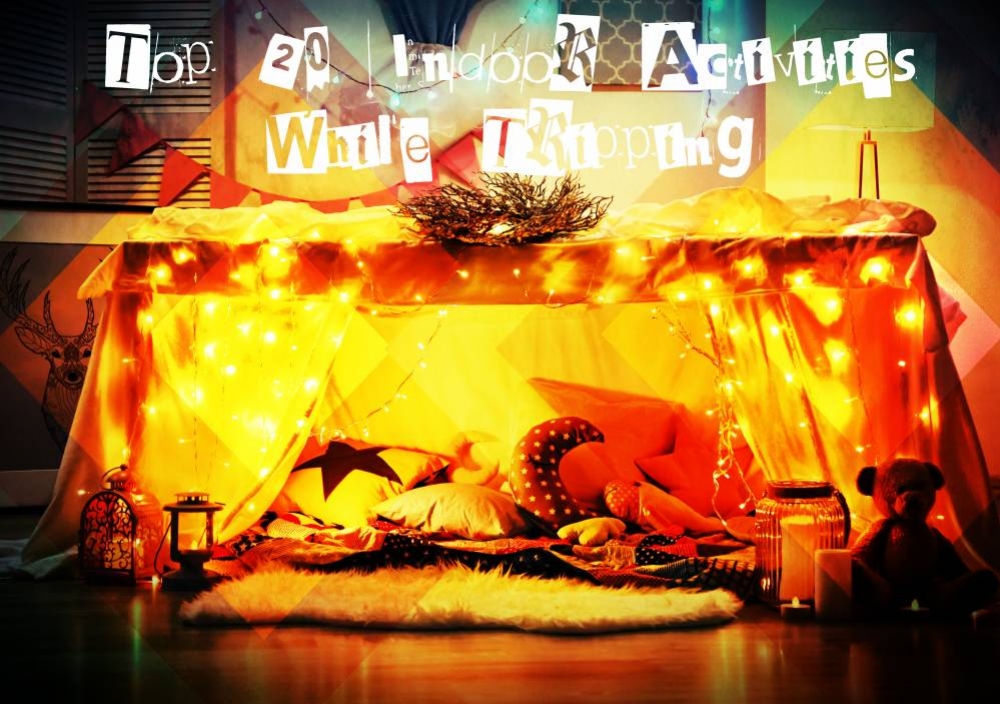 While some think that nothing beats tripping outdoors, it doesn't mean that tripping indoors can't be a whole lot of fun either! Here are the top 20 indoor activities that you can try while tripping.
Sometimes when you're tripping, the weather just doesn't behave how you want. Instead of sunshine and a light breeze, outside a storm is raging. Luckily, there are plenty of fun indoor activities to keep you and your psychonaut friends entertained while under the influence of psychedelics.
1. GO CRAZY WITH CRAYONS
Get plenty of paper and some crayons. Put on your favourite album and blast it. Go crazy with the crayons and draw what you're hearing!
2. WATCH "EARTH PORN" ON YOUR COMPUTER
Go on the Earth Porn or Space Porn subreddits on reddit where you can find lots of amazing landscapes and other great pictures. Download the best ones to a folder on your computer. Set the folder as your desktop wallpaper and have the computer cycle through them every few minutes. Sit back and enjoy!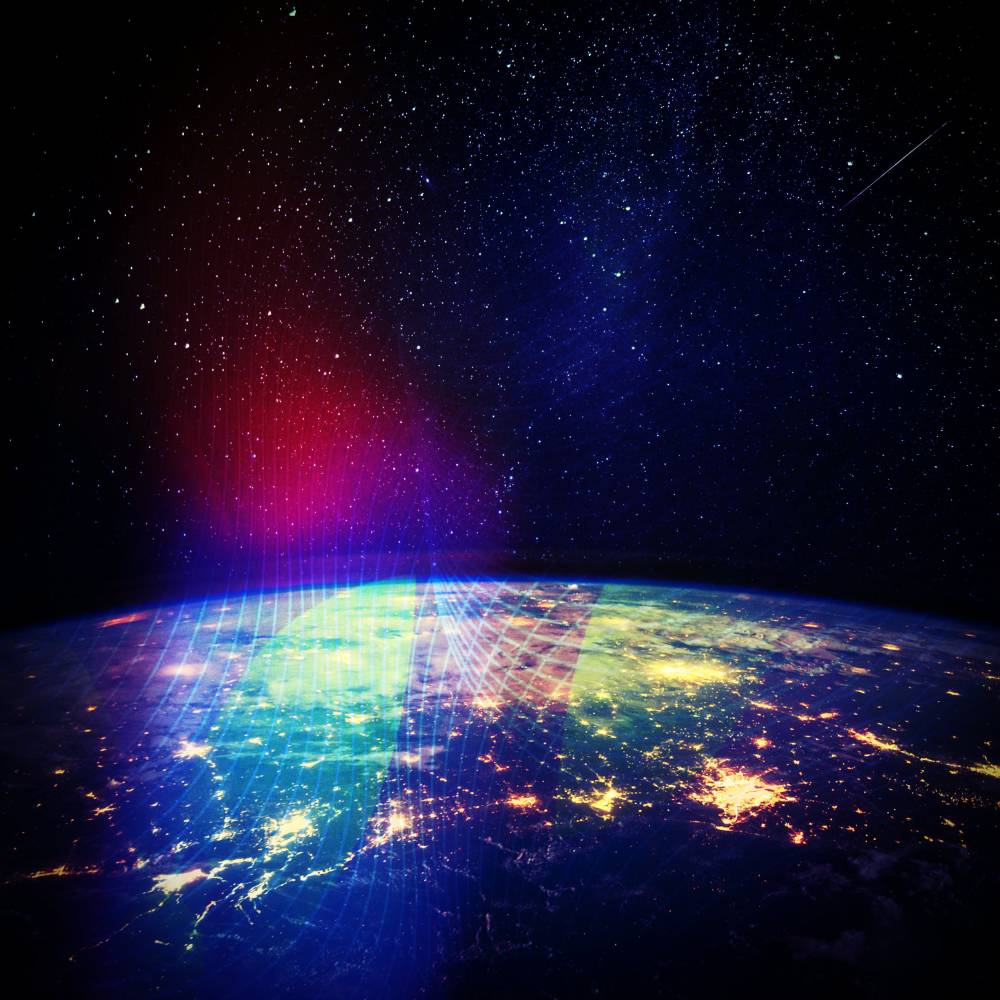 3. LISTEN TO MUSIC
An old classic for tripping, but it's still among the best things ever. Put on your favourite album; Grateful Dead, Pink Floyd, and Tame Impala are good psych choices. Once you've made a selection, turn off the lights and enjoy the ride.
4. WATCH STAND-UP COMEDY
You can find some of the best and funniest stand-up comedy acts if you look a little on YouTube. Our recommendation: try some Jim Jefferies, Chris Rock, or Sarah Silverman and you will have a blast!
5. TV VOICE DUBBING
Mute your television and do your own TV voice dubs! This works best when you're with friends. Start by assigning everyone a character on the show and hilarity is guaranteed!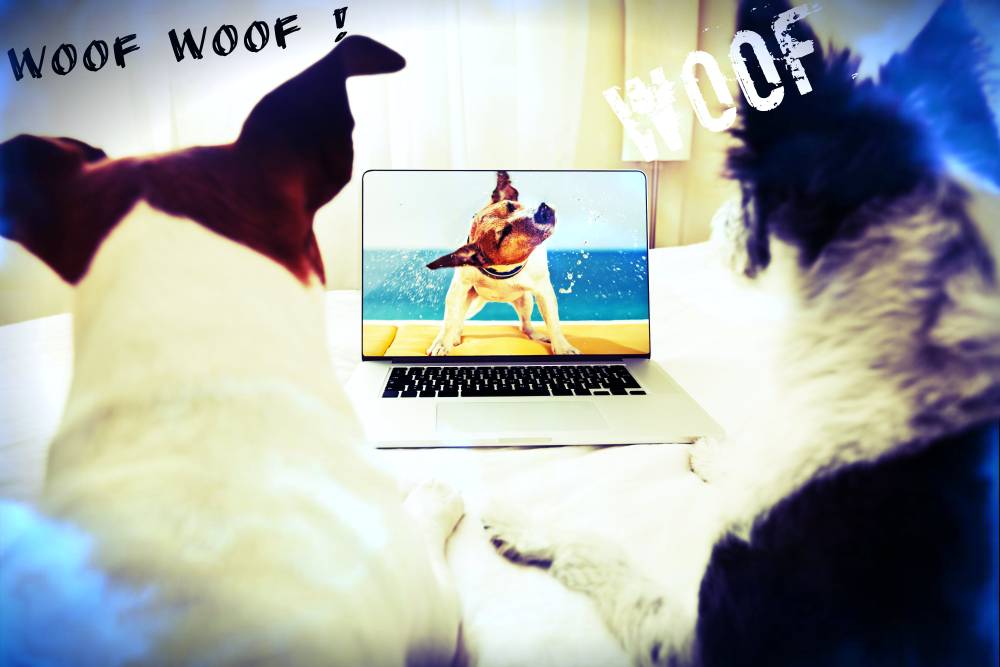 6. GO WILD WITH A COLOURING BOOK
You can use any children's colouring book, but there are also special ones for stoners! Now all you need are some markers or crayons and you're set for some creative, psychedelic fun.
7. LIGHTS & MUSIC
This one is simple, but it makes for some super indoor tripping. All you need are Christmas lights, lava lamps, disco flashers, or any combination of them. Then, just turn your special trip lights on and your room lights off and put on your favourite tripping music. Prepare for some endless hours of real trippy fascination.
8. WINDOW STAR GAZING
This one is simple, but nevertheless can be amazing when you're tripping. Just open your window and gaze at the wonders out there. Don't forget to turn off the lights in your room! Sit back and let your imagination run wild.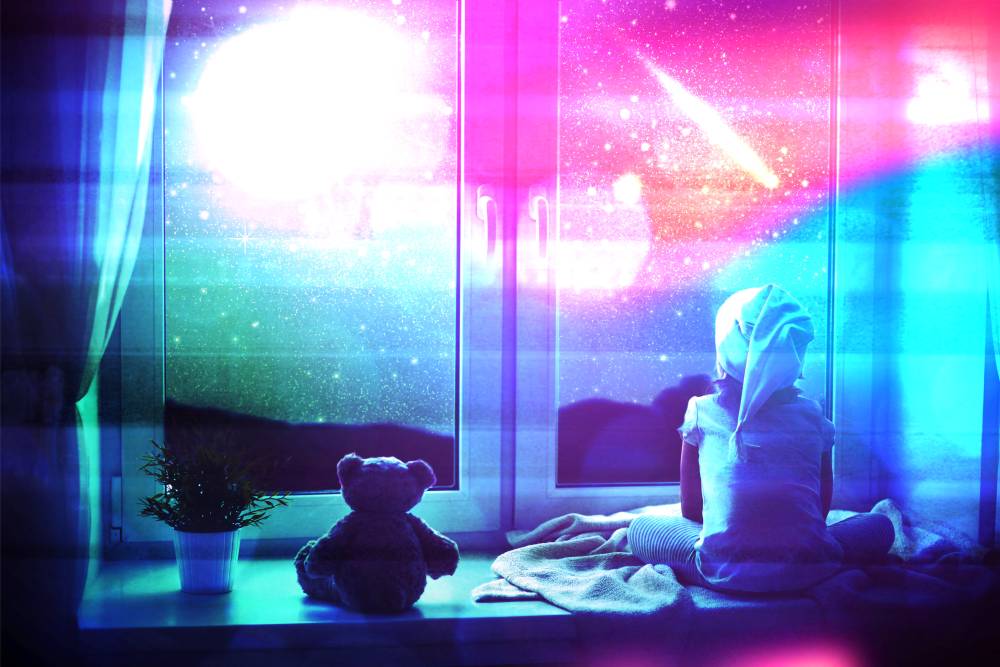 9. BUILD A FORT
Don't just make a simple fort with some pillows, sheets, blankets, and pegs! With some fairy lights, you will build a truly magical palace! When complete, put some cool stuff in it too like some snacks and smoking utensils to make it perfect.
10. EAT
You can grab your favourite munchies or snacks, but it gets even more interesting with some experimentation! Combine some random ingredients to create fantasy foods and have your friends rate them.
11. YOUTUBE
YouTube seems like it was made for tripping. Lots of folks on YouTube have made videos with psychedelic patterns and music which are excellent! Of course, you can also check out funny fails and similar videos if that's more your thing; endless fun ensues!
12. HAVE SOME…SEX!
You may not always feel up to it when you're tripping, but when you do, it will be mind-blowingly awesome! Of course, we're talking about sex! When you trip, intimacy can be a truly unparalleled experience.
13. LASER FUN
Lasers while tripping are super awesome! Some mushies and a laser pointer (red or green) will make for endless hours of fascination. Just try it! You can also add other types of lights to your laser show. Add some strobe lights or disco lights for even more trippy awesomeness.
14. PLAY-DOH
Get some Play-Doh from the toy store and prepare for hours of endless, trippy Play-Doh experimentation. Super simple, but still awesome!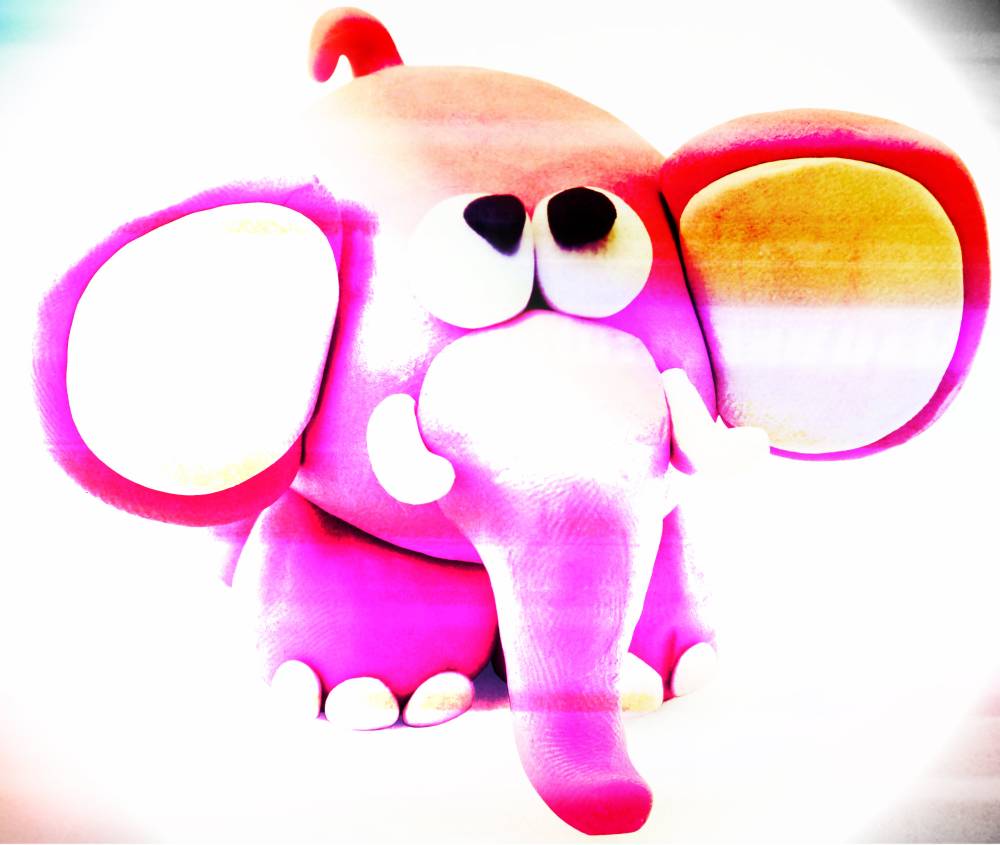 15. INCENSE AND A COLOUR-CHANGING LIGHT
Very effective and super-trippy. Get some incense and burn them close to a colour-changing light. Works best together with music. The scent makes it all even more magical!
16. GLOW STICK FUN
Get yourself some glow sticks and a black light. Turn off all the other lights in your room. For even more fun, you can add all sorts of other stuff to play with too. Neon-coloured tennis balls are a safe bet.
17. CHANNEL FLIPPING
This one is a classic and is still amazingly entertaining. Turn on your TV and simply flip through the channels and enjoy! Some stuff on TV can be captivating when you're tripping.
18. PLAY WITH LEGOS
Maybe you still have some Legos somewhere in your basement; now you have a use for them again! Take the Legos and go wild. Build an entire town or a space station while you're tripping. And don't forget some music in the background as well!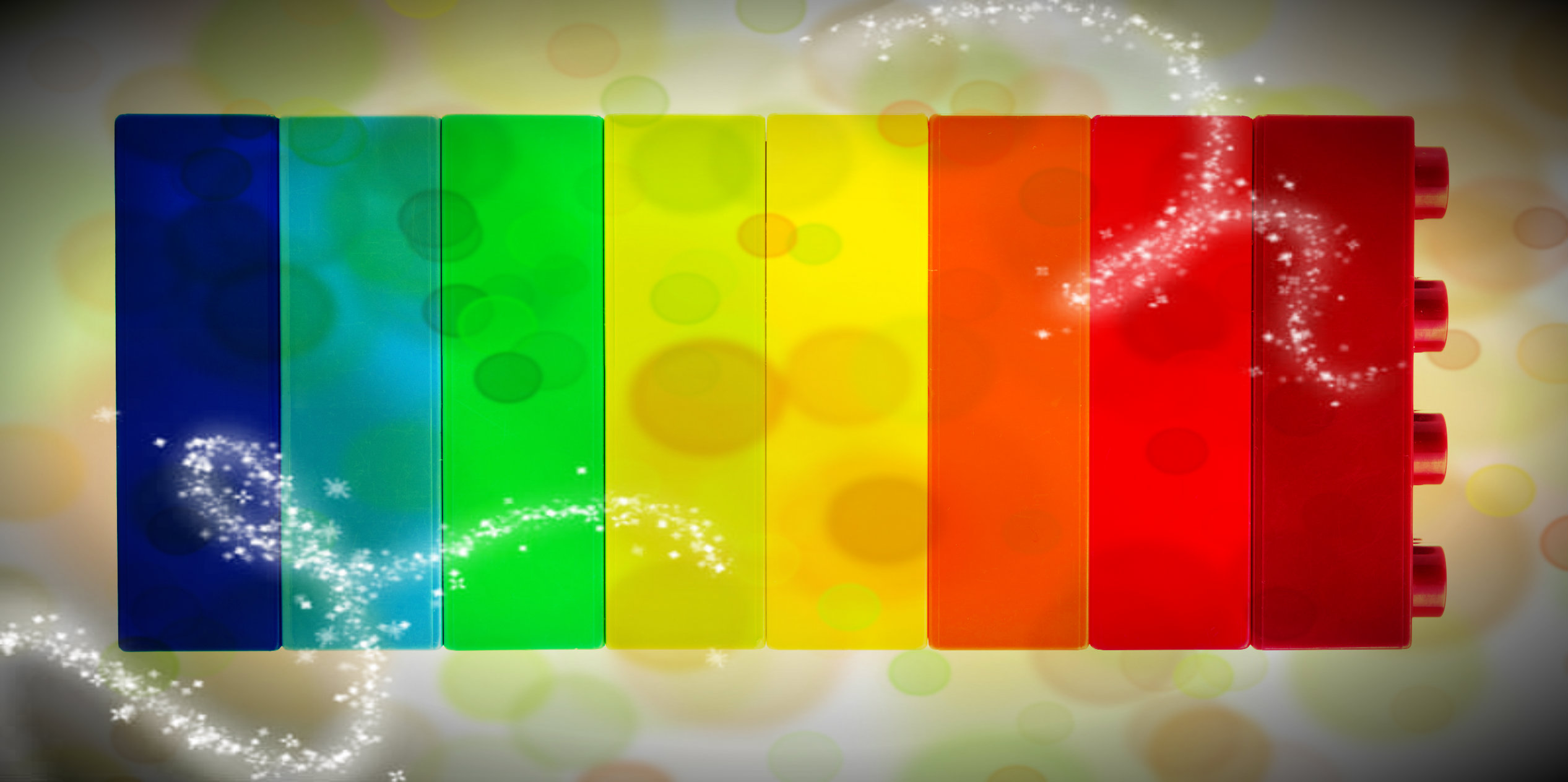 19. BALLOONS
Some colourful party balloons can make for exceptional tripping fun. Works best with flashy colours and a black light!
20. SIT AND TALK WITH OTHER TRIPPERS
Tripping with like-minded folks? With everyone in a relaxed and mellow mindset, simply talking with others about the universe and everything in between can be the best experience of all.