The Most Amazing Discoveries Made While On Drugs
Published : October 22nd, 2018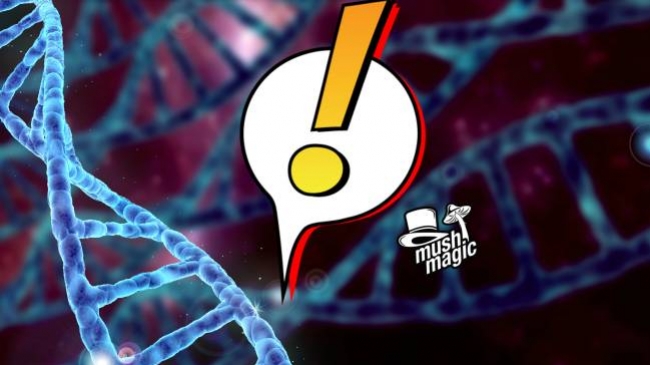 A number of brilliant discoveries can be partly attributed to the positive influence of drugs. MushMagic gives you five amazing discoveries and innovations made while on drugs.
SOMETIMES, THE MOST AMAZING DISCOVERIES ARE MADE WHILE ON DRUGS
We have all experienced those surges of creativity when using different types of drugs; those moments of clear coherence and perceptual understanding of problems. Whether they are clarities of the psyche or real world conundrums, every shroomer, tripper, and toker has had one of those "aha" moments.
These high-profile psychonauts did too. Only they took it to the next level. Their achievements are taken for granted as part of our everyday lives. The squares might have negative opinions about the use of certain recreational substances, yet the creative potential of drugs can't be denied. Why? Because these 5 discoveries and creations were conceived while taking drugs.
1. LS—D—NA: FRANCIS CRICK
With biotechnology ramping up considerably, we are all watching a biologically manipulated future of some kind rapidly emerging. The strides made in recent years in gene technology and manipulation are simply astonishing. Yet, if it wasn't for some LSD assistance, none of this might have existed.
The Nobel Laureate Francis Crick gladly admitted to fellow scientists that he dabbled in LSD, using it to sharpen his awareness and strengthen his mind. He even copped to using it when he discovered the elusive double helix of DNA.
Crick was switched-on to LSD through Aldous Huxley's experiments and writings concerning his experiences with LSD and other psychedelics. Ahead of his time, Crick was one of the founding members of an association dedicated to the legalisation of weed in the '60s.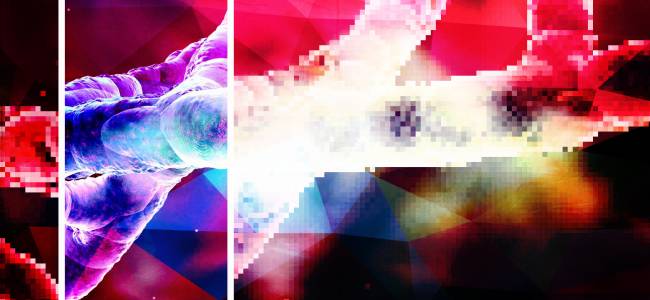 2. PCR: DR KARY BANKS MULLIS
Still within the field of biotech, Dr Kary Banks Mullis received the Nobel Prize for Chemistry for his invention of PCR. Polymerase chain reaction is a technique that makes the isolation and testing of DNA easier.
Mullis credits LSD for his discovery, and doubts he would have invented PCR if not for being able to imagine himself "sitting on a DNA molecule and watching the polymers floating by".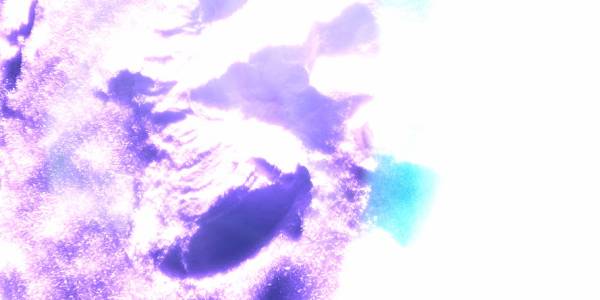 3. THAT DEUD SIGMUND FREUD
Notorious cocaine brain Sigmund Freud enthuses in his 1884 paper "On Coca" that cocaine is a cure for varying mental and physical disorders. For 12 years, the Austrian neurologist, one of the founders of the Vienna Psychoanalytic Society, used cocaine extensively.
Experimenting on himself after becoming interested in cocaine while helping a friend with morphine addiction, Freud believed cocaine was a panacea—able to cure everything from depression and indigestion to headaches and aches and pains. He would freely distribute cocaine pills to friends, colleagues, and family, giving some to his fiancé Martha to "make her strong and give her cheeks some colour".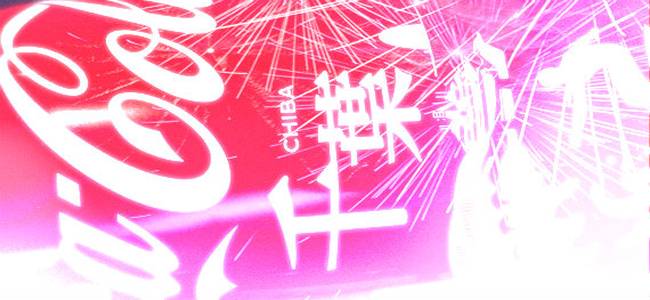 4. PUTTING THE COCA IN COCA-COLA
Literally. The American pharmacist John Pemberton mirrored Freud in his enthusiasm for the coca leaf, considering it a cure-all for many mental and physical afflictions. After being injured during the American Civil War, Pemberton developed a morphine habit which plagued him to his death. In an effort to concoct a brain tonic to help rid himself of his addiction, the original recipe that went onto become Coke was invented. The syrup contained coca leaf extracts and cola nuts.
Originally mixed with carbonated water in soda shops and sold for 5 cents, Coca-Cola went on to become a global corporate powerhouse. Tragically, however, Pemberton and his family never got to enjoy the spoils. Coke never did cure his addiction to morphine. The company was sold off bit by bit to provide for his family. And fuel his addiction. John Pemberton died of stomach cancer, penniless, and still addicted to morphine.

5. GO HOME RELIGION, YOU'RE TRIPPING
There are a lot of religious icons from around the world that depicts magic mushrooms. From medieval paintings and calligraphic bibles to pre-Columbian Mayan stone art, mushrooms seem to have been secretly revered in written and visually cunning cryptographics.
According to JHU professor Benny Shanon, the Israelites at the time of the Old Testament regularly indulged in the mushrooms that grew on Mt Sinai. Some analysts attribute the story of the burning bush and the deliverance of the Ten Commandments to Moses hallucinating under the influence of magic mushrooms.