6 Of The Most Bizarre Mushrooms On The Planet
Published : February 4th, 2019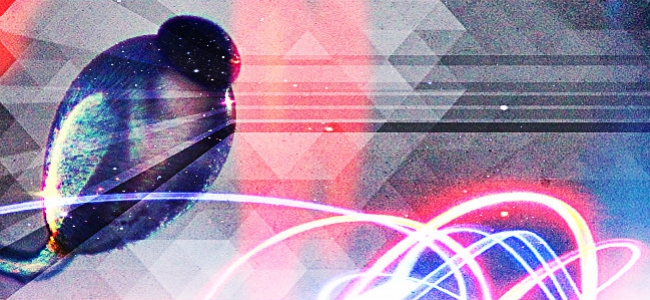 Although magic mushrooms and truffles are not exactly "lookers", they aren't usually that outlandish in their appearance. However, the world of mushrooms is a diverse one, and with that in mind, we've collated six of the most bizarre mushrooms on Earth. Not because they will get you high, but because who doesn't like looking at freaky mushrooms?
THE WONDERFUL WORLD OF WEIRD MUSHROOMS
A mushroom is the fruit-bearing body of a fungus, and hundreds of varieties can be found all over the world. Some can be eaten, others are used in medicine, and a select few can be harvested for their fibres. In some instances though, Mother Nature has completely broken the mould and created something that looks like it came from another dimension.
MUSHROOMS THAT SEEM TOO BIZARRE TO BE REAL
If there is one thing we can be sure of, it's that after you have seen our list of six truly bizarre-looking mushrooms, magic truffles will take on a newfound beauty...
1. BLEEDING TOOTH FUNGUS (HYDNELLUM PECKII)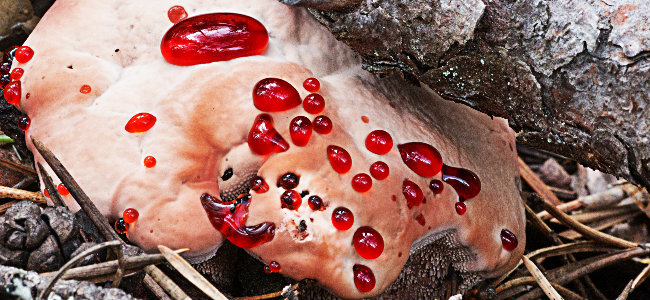 We will begin with what some consider to be the most extreme-looking mushroom out there. Despite resembling something you would see in a horror film, it isn't blood that is oozing from this inedible fungi. Instead, it is the excess fluid being excreted via a process called guttation. Unfortunately, in adolescent bleeding tooth fungus, that fluid happens to be red. When they become older, they are much less terrifying, turning a dark brown colour.
2. THE BRAIN MUSHROOM (GYROMITRA ESCULENTA)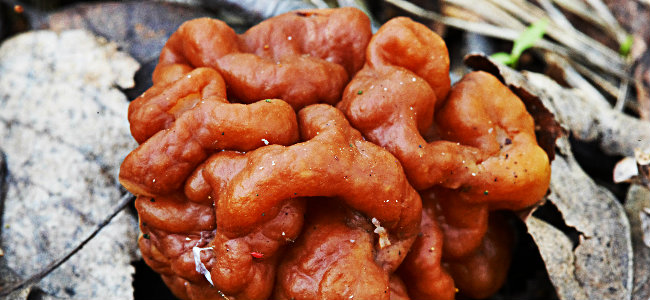 Found throughout Europe and North America, the brain mushroom looks much like the name suggests. Wrinkled and fleshy in appearance, it would be easy to mistake at a glance. As the fungus ages, the cap becomes even more wrinkled with a strangely pleasant, fruity aroma.
What makes this particular fungus unique is the fact that it can be eaten. A word of warning though, if not prepared correctly, the fungus can be fatal. That doesn't, however, stop it from being considered a delicacy in Scandinavia.
3. GLOW IN THE DARK MUSHROOMS (MYCENA CHLOROPHOS)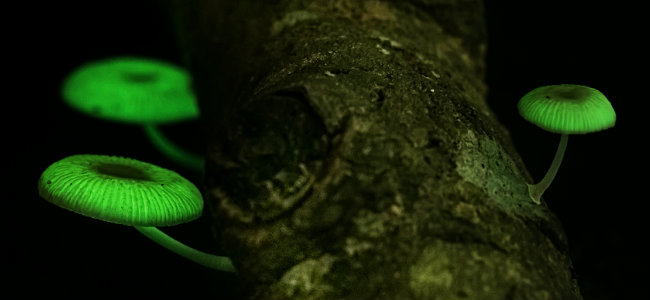 As a kid, glow in the dark stars were all the rage. Having grown up, you can still create your own glow in the dark spectacle. The difference is, this time, you can do it in the garden with mushrooms. The technical term for this phenomenon is bioluminescence, which occurs when a compound called hispidin undergoes a chemical reaction. Moreover, if you can maintain the optimal temperature of 27°C, the glow in the dark response will last up to 39 hours, saving you a fortune on garden lighting.
4. BEARDED TOOTH MUSHROOM (HERICIUM ERINACEUS)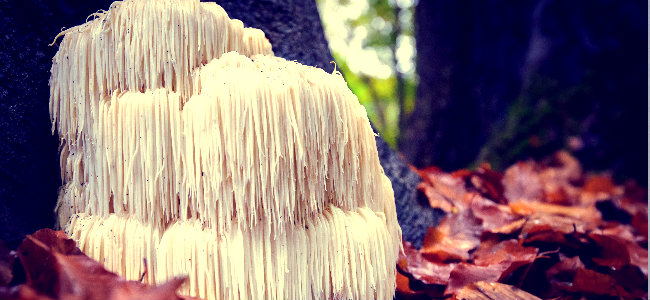 Potentially the largest mushroom in our fungi freakshow. Other popular names of the bearded tooth mushroom include "lion's mane" and "bearded hedgehog" mushroom. Why the constant reference to an animal? Well, as you can see from the picture, it is because of the long spines that hang down from this member of the tooth fungus family.
Typically found living on hardwood trees, the spines can actually be eaten. Early clinical studies suggest that eating the bearded tooth mushroom could help with anxiety. The hypothesis has yet to be proven, so don't start chowing down just yet.
5. DUNG CANNON (PILOBOLUS CRYSTALLINUS)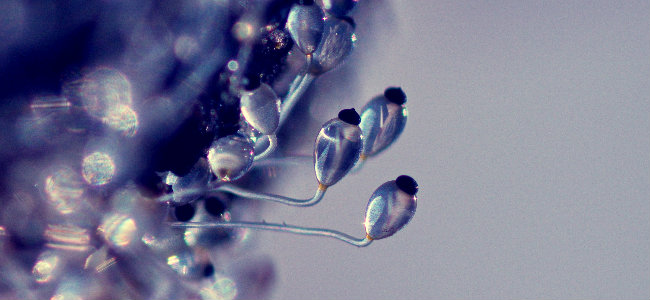 Fungi use their spores to spread across surfaces and grow in new areas. Usually, disturbing a mushroom knocks the spores from the gills on the underneath of its cap. It is not difficult for these spores to spread in the wind, or via predators and other animals. The dung cannon fungus takes the spreading of its spores to new heights of ingenuity. The fungus launches it spores so they can become attached to vegetation. When eaten by animals, the fungus travels through their digestive system before using its faeces as a new home.
If that wasn't resourceful enough, the pressure used to express the spores makes them travel faster than a bullet—for a split second at least. It can accelerate up to 45 mph in the first millimetre of flight.
6. DEVIL'S FINGER (CLATHRUS ARCHERI)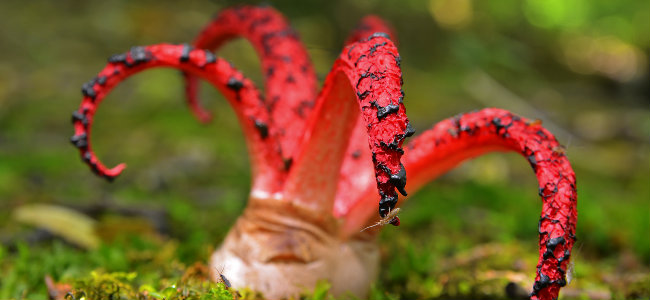 We started this list with an incredibly creepy species of mushroom, and we are going to end it with one. As well as looking like a variation of some hellspawn, the devil's finger fungus even smells like putrid flesh. If that wasn't enough to strike fear into the hearts of men, women, and children, we don't know what is. Found across the world, the young fungus erupts from an egg-like sack, exposing several fleshy tentacles. If you wanted to get a good night's sleep tonight, we wouldn't recommend researching videos of devil's finger mushrooms.