The Best Psychedelic Festivals In Europe
Published : July 31st, 2017
Categories : Default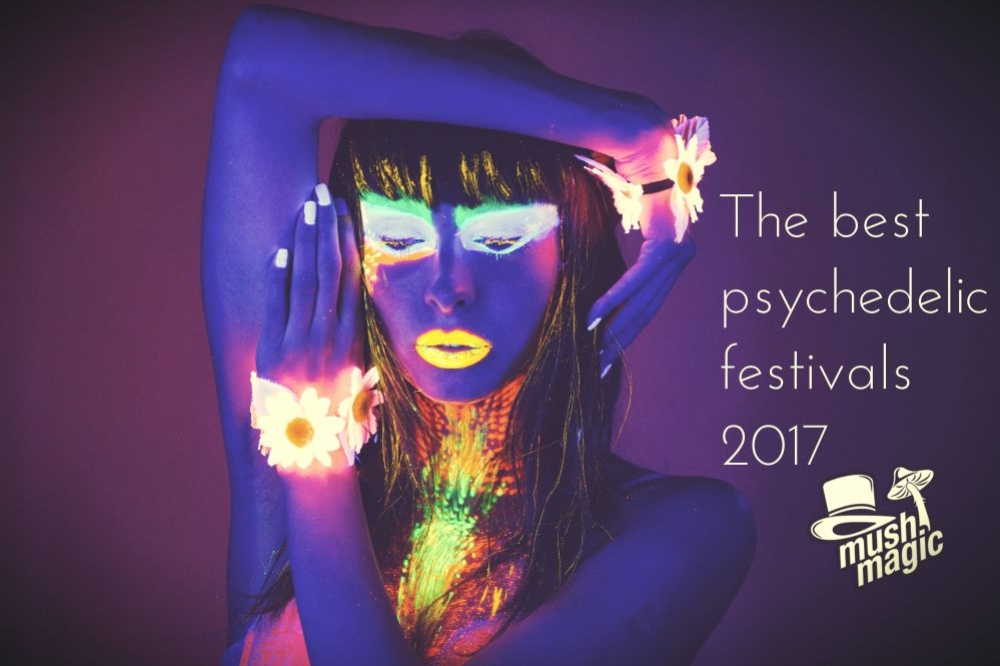 The 2017 summer lineup of psych festivals is outstanding. The best DJs in Europe providing the sounds; light designs that are trans-dimensional; art, lectures, chill spaces and awesome, natural settings. Do one or do them all. Summer warmth is on your side.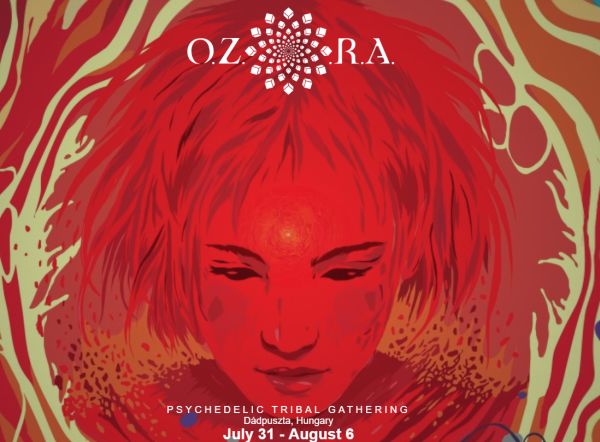 A psychedelic, tribal gathering blessed with warm and party-friendly Hungarian summer nights. The O.Z.O.R.A Festival has inter-dimensional light shows that pump back the night. Sets from Astrix and Atmos and hundreds of other talented psycho-melodic music weavers keep the silence at bay. Loving crowds of like-minded psychonauts participate in yoga and amulet creation, meditation, wood carving and other workshops during the days. Nights mean dance, dance, dance. Mad vibes and psychedelic fun in an exceptionally beautiful spot, transformed into an intriguingly lit bubble-universe from July 31-August 6. Dádputsza, Hungary.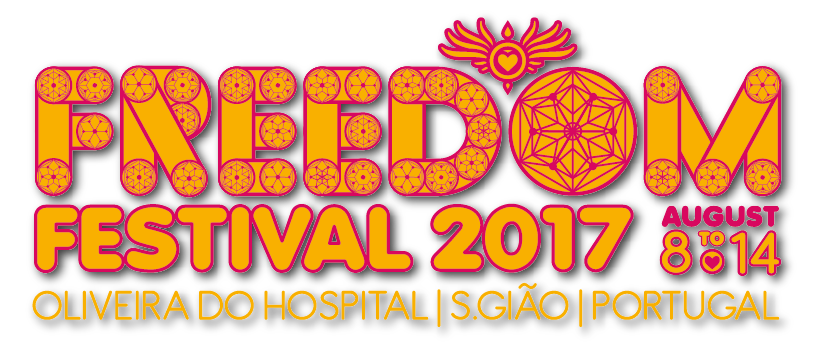 Sensory overload is the destination at this year's Freedom Festival. Europe's best dance floor artists will get you in the mood to groove in-sync with nature and spread peace and love to every corner of the earth. A slice of Portuguese forest heaven is creatively transformed into a psycho-surreal thought-scape. This sacred space is for those who want to fill the world with higher vibrations. Come and share seven days of mutual awareness and high energy vibes with other like-minded children of the universe. August 8-14th. Serra Da Estrela Natural Park, Portugal.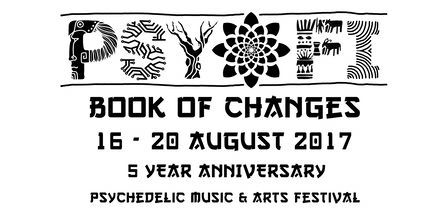 Psy-Fi is guaranteed to go transcendental for it's fifth anniversary. "Book Of Changes" promises to quench your psychedelic thirst. Europe's finest beat architects, including Astrix and Ace Ventura, will be causing mass levitation. Some of the gnarliest sound systems ever seen will pulse beats that open space time portals. The Main Stage for moving to big beats or the Artistry Plaza for creative inspiration. The Sacred Island for lectures and workshops or just to chill and chill some more. Amsterdam's most joyous psychedelic gathering brings together, celebrates and cleanses everyone. August 16-20th. Leeuwarden, Netherlands.