Do Magic Mushrooms and Truffles Show Up On Drug Tests?
Published : August 1st, 2021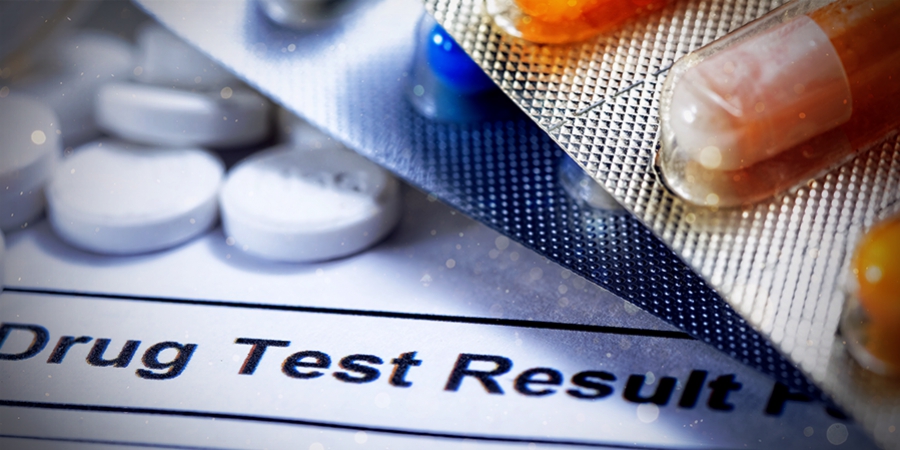 Are magic mushrooms detectable by drug tests? And if so, for how long? We take a look and find out exactly how magic mushrooms can impact a test.
Psilocybin mushrooms, widely known as magic mushrooms or shrooms, are a popular psychedelic that most of us psychonauts adore.
But how are psilocybin and psilocin—magic mushrooms' main psychoactive constituents—metabolised by our bodies? And, how can drug tests detect their presence?
In this article, we will examine the metabolic process of psilocin in the human body, what drug tests normally look for, whether shrooms can show up on test results, and, if so, for how long after consumption.
HOW IS PSILOCYBIN METABOLISED, AND HOW LONG DO MAGIC MUSHROOMS STAY IN YOUR SYSTEM?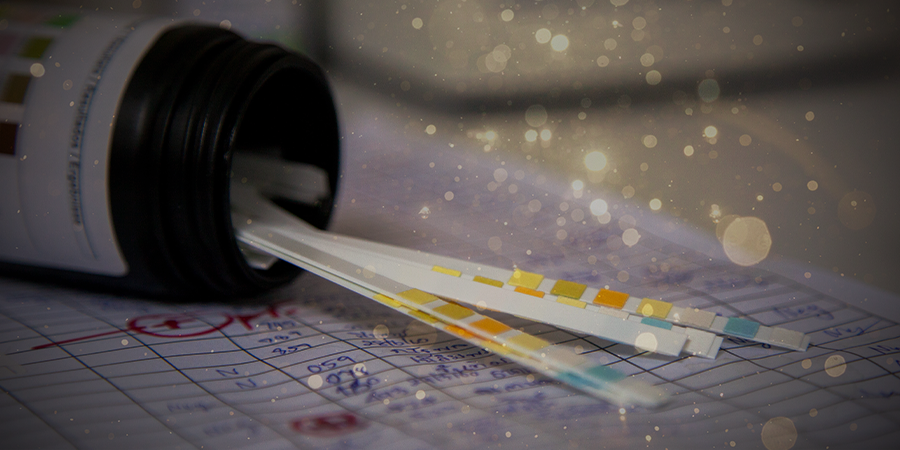 Once you ingest magic mushrooms, psilocybin is quickly dephosphorylated in the intestine by enzymes called alkaline phosphatases, turning it into the active metabolite psilocin. This is the psychoactive compound that acts on the serotonin receptors of your brain.
The largest concentration of psilocybin is broken down into psilocin within 1 hour of ingestion. Within around 20–40 minutes, psilocin is detectable in significant amounts in the plasma—but peak concentrations (hence, peak psychedelic effects of shrooms too) are reached after 80–100 minutes, on average.
Within 4–6 hours of ingestion, most of the psilocybin will be out of your system. A large portion is discharged in urine (65%) and faeces (15–20%) within the first 8–24 hours; about 10–20% remains in your system for a longer period.
Psilocin is metabolised and eliminated by our body mostly as psilocin-O-glucuronide. This is the main urinary metabolite with clinical and forensic relevance in diagnosis. This metabolite is more stable compared to psilocin and can remain in your system for the next few weeks after taking magic mushrooms. Therefore, it is detectable in urine for quite some time after your trip.
WHAT DO DRUG TESTS LOOK FOR?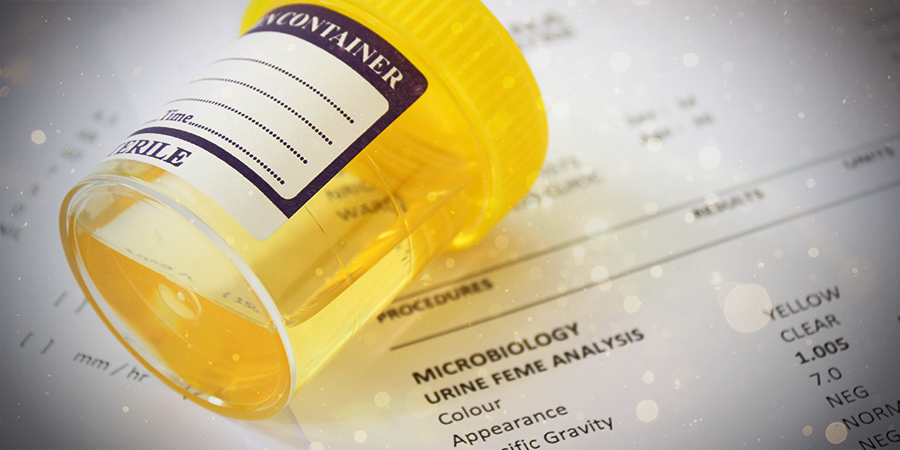 There are five main types of drug tests:
Urine Tests
Blood Tests
Saliva Tests
Sweat Tests
Hair tests
Among these, urine and hair tests can detect the presence of specific substances over longer periods, i.e. from a couple of days after usage up to a few weeks.
There are five main groups of substances that standard drug tests—those run by most corporate and sport testing programmes—will be looking for:
Cocaine
Amphetamines
Opiates
Phencyclidine (PCP)
This means that magic mushroom use does not normally test positive on a standardised test administered by a business or school. Unfortunately, it is not enough for you to necessarily rest easy. What happens now that newer technologies allow for the identification of a larger number of substances?
CAN PSILOCYBIN BE TESTED (AND FOR HOW LONG)?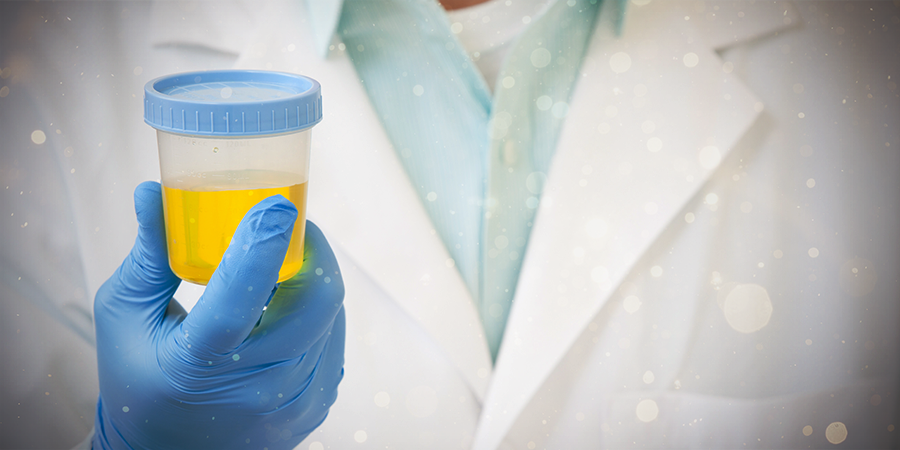 Standard drug tests do not specifically look for psilocybin and psilocin. Nevertheless, less-common tests can indeed detect these alkaloids. These tests are more in-depth, but also more expensive. Hence, they are used only in those situations where the use of shrooms by an individual may be considered an issue.
So, for how long after taking magic mushrooms can you test positive?
On average, psilocin and its metabolite psilocin-O-glucuronide are detectable in the urine for up to a week after oral administration. Hair tests will recognise this substance up to 90 days after use. Luckily, hair tests are rarely administered to detect hallucinogen use.
MAGIC MUSHROOMS AND DRUG TESTS: WHAT ARE THE IMPORTANT FACTORS TO CONSIDER?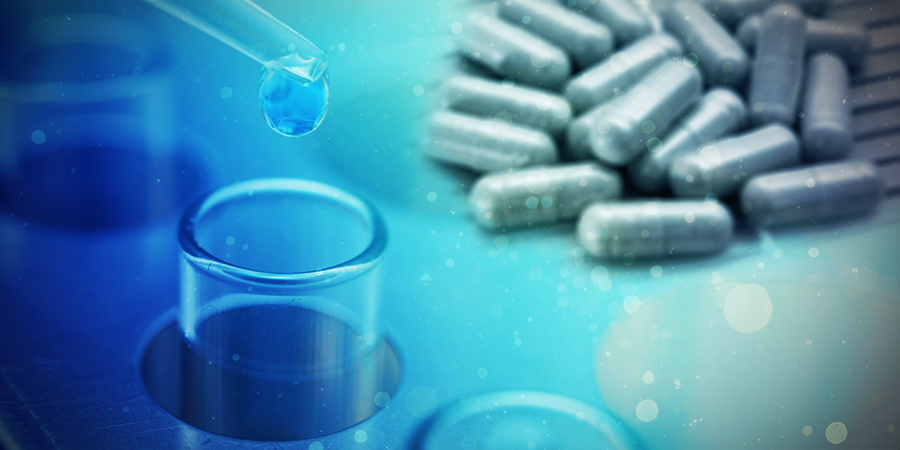 So far, we've discussed averages. But there are a few specific factors that can affect how long various drug tests can detect shroom metabolites. These variables include the individual's genetics and lifestyle factors, dose, and frequency.
Physiological variability among individuals can affect the dose-response relationship, and consequently, how long a particular substance is detectable in one's system. Specifically, it will depend on one's height, weight, age, smoking history and alcohol use, the health of the kidneys and liver, and the presence of existing medical conditions.
Also, the frequency of use and the dose taken can affect detectability. The more magic mushrooms you eat, the longer it will take for you to metabolise the psychoactive alkaloids. And the more frequently you eat shrooms, the longer you will yield a positive test result.
The conclusion is that, on average, you can trip smoothly and rest soundly afterwards. No standard drug tests will go after the leftover psilocybin in your system. Nevertheless, if you happen to be subject to targeted tests for hallucinogen (ab)use, you should ingest magic mushrooms with caution. Take a break for several weeks until the testing period has passed.