Do Video Games Have The Right Idea About Psychedelics?
Published : September 1st, 2020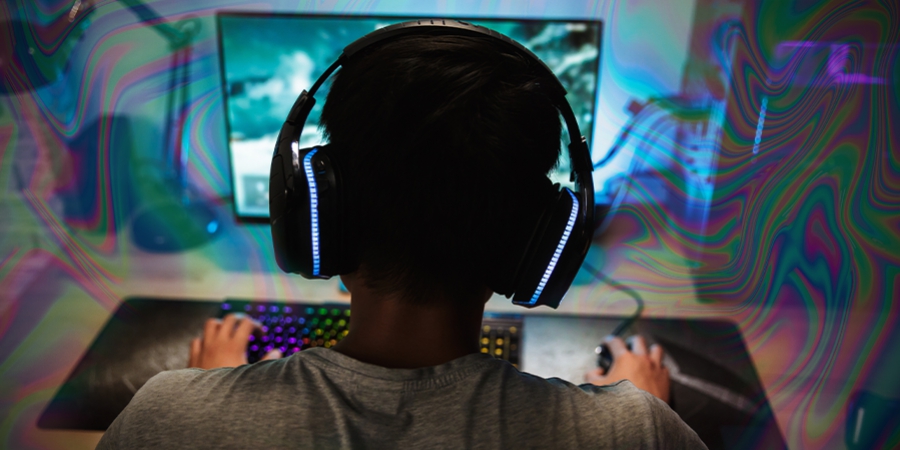 In mainstream media, psychedelics like magic mushrooms and truffles often get a bad rap. But, can the same be said for the video game industry? Keep reading to find out how drugs are represented in video games, and whether this mimics real-world experiences.
ARE DRUGS IN VIDEOS GAMES ACCURATELY REPRESENTED?
It may sound like a strange topic for an article, but the inclusion of drugs in video games is becoming increasingly common, raising the question of whether they are accurately portrayed. The prolific use of drugs within video games is hardly surprising. In 2015, the Pew Research Center found that 49% of American adults played video games. If you want a game to appeal to your largest audience, then it needs to include adult themes—and that means drugs and drug use.
This presents video game developers with an interesting dilemma; should their references to drugs and drug paraphernalia enhance or degrade the in-game experience? Should magic mushrooms, opioids, and other illicit substances improve or disorientate a character's performance?
A HISTORY OF DRUG USE IN VIDEO GAMES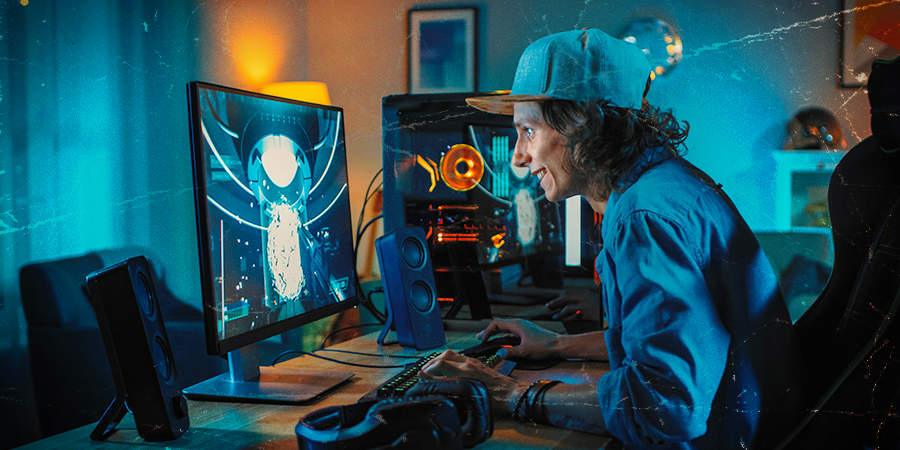 Before we dive into the representation of psychedelics and other drugs in video games, it is worth taking a brief look at their history amongst some of the medium's most popular titles.
The Grand Theft Auto series needs little introduction. The franchise is over 20 years old and includes gameplay elements such as driving, third-person shooting, and just about any legal and illegal activity you can think of. Given that the game is designed to mimic an open-world experience, it is hardly surprising that drug use is a prominent feature.
If the substance can be smoked, injected, or ingested, it's likely to feature in Grand Theft Auto. In fact, one of their most popular titles, Grand Theft Auto Vice City, centres exclusively around your rise to power as a cocaine drug lord.
Another long-running gaming franchise, Far Cry puts players in a fictional environment where they must fend for themselves. A feature throughout Far Cry titles is the use of wild plants and mushrooms to aid recovery or boost combat performance. Drug use is even a crucial part of the main storyline. Many times, the player must undergo a spiritual journey using psychedelic substances before they can complete their final mission.
Despite a significant amount of the "chems" found in the Fallout series having fictional names, their effects are all too familiar. The creators of the Fallout franchise have even included a mechanic that provides players with a "debuff" should they consume too much—the digital equivalent of withdrawal symptoms.
Fallout titles have become incredibly popular because they put the decision to use these "chems" in the hands of players—they are not labelled as good or bad.
HOW DO IN-GAME DRUGS AFFECT CHARACTERS?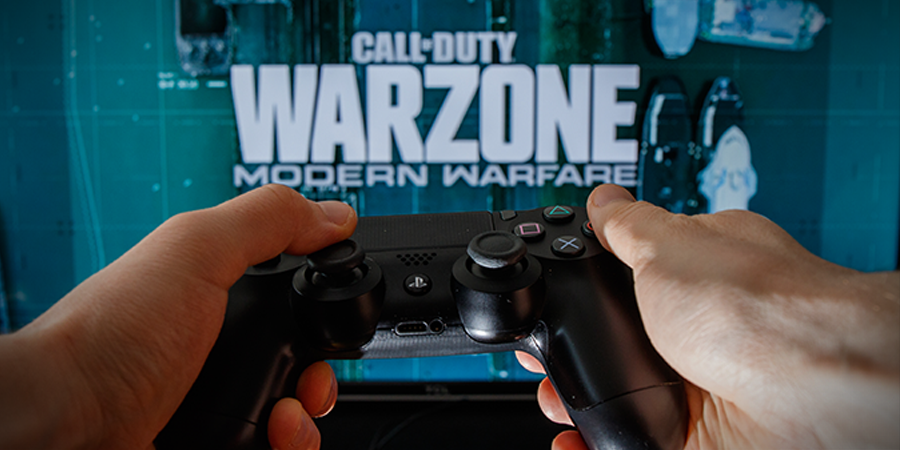 The popular game franchises outlined above are just a snapshot of drug representation in video games. The theme has become so popular that the Archstone Recovery Center commissioned a study to understand precisely how drugs were represented throughout video games. A hundred of the best selling games across each console were examined, focusing on titles that included drug references.
There is a lot of information contained within the report, but it highlights some interesting statistics. The majority of the video games reviewed were found to reference real-world illicit substances, with 60.91% featuring cocaine, weed, heroin, magic mushrooms, or painkillers. What may surprise you is the percentage of games that featured drugs in a positive light. Sixty percent of titles allowed players to take drugs that boosted health or powered up their character in some way.
Finally, we have the most common types and combinations of in-game drugs. Leading the charge was stimulants at 23.64%, followed closely by a grouping of stimulants, psychedelics, and opiates at 21.82%. These categories are grouped because most games feature more than one drug type. Interestingly, 11.82% of games featured exclusively psychedelic substances—a substantial number given the volume of titles analysed.
IN-GAME DRUGS: FRIEND OR FOE?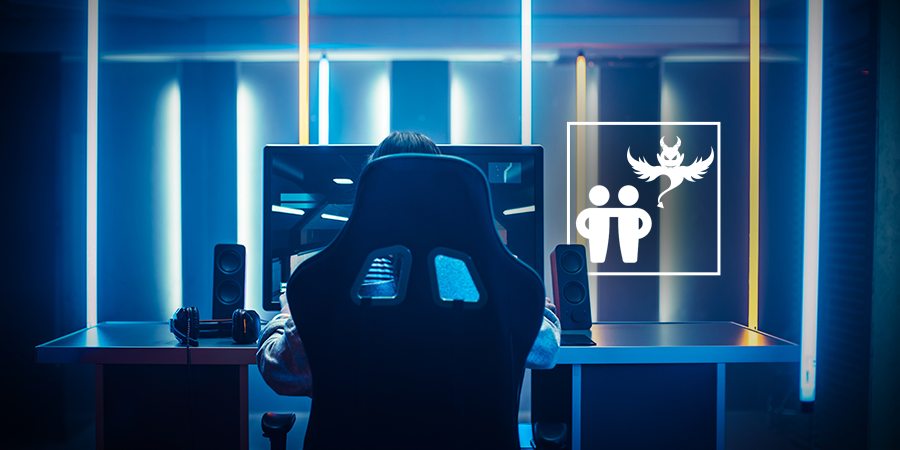 The long-standing war on drugs has painted many substances in an incredibly negative light. Despite this, the majority of in-game psychedelics were found to improve a player's performance or health, not unlike the results of numerous medical studies currently taking place on psychedelics. Most games did, however, include a penalty should players abuse substances—again, not unlike real-world experiences.
Whether you agree or disagree with how drugs are represented in video games, their inclusion is here to stay. It turns out video games may have the right idea about psychedelics like magic mushrooms after all.